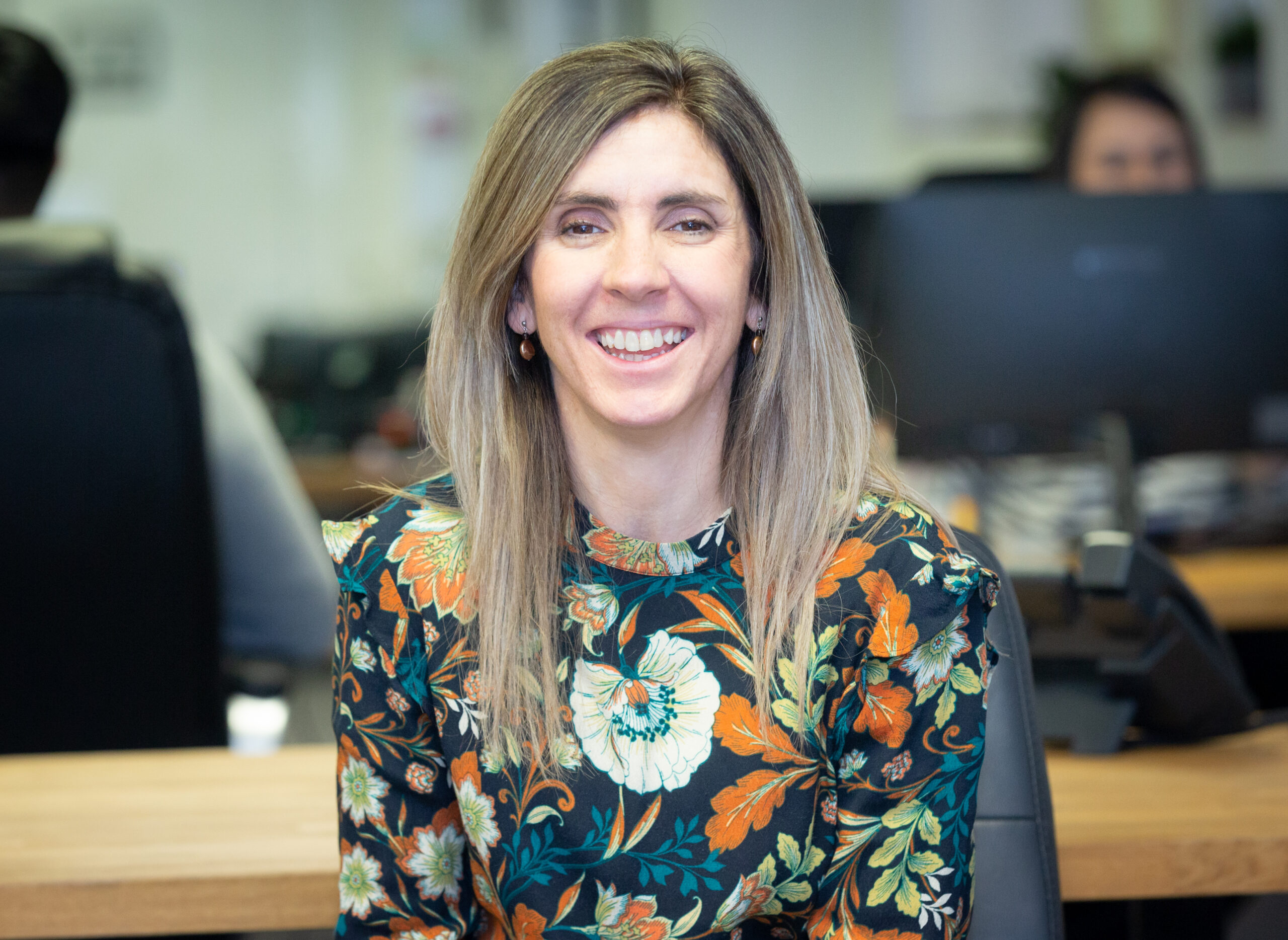 Katharine Ross
Client Services Manager
What does financial planning mean to me? It means ensuring you have the best life you can.
Professionally
Katharine has worked in financial services for 25 years.
She has worked in customer services but is now our Client Services Manager. Katharine has qualified as a Paraplanner and is now working towards her Chartered qualification.
Helping clients is Katharine's favourite thing about her job. She loves how hard the whole team work to ensure we get the best outcome for every client and ensure they can enjoy the best life they possibly can.
Personally
Katharine is married and has three children.
She loves British history, especially the royal family, as well as cycling, walking and going away on holiday.
In the spotlight
On an ideal weekend, you can find me
Going for a long walk that ends in a country pub with a nice G&T.
My favourite holiday destination is
Anywhere with my family.
My favourite song to play in the car is
Mainly cheesy pop, but I also love a bit of 70s. I think my fave is The Real Thing, 'You To Me Are Everything'.
The first album I bought was
Living in a Box.
If I could be any fictional character, I would be
Atticus Finch – To Kill a Mockingbird. I love what a great father and role model he is. I also love how he fights so hard to do the right thing
If I could turn any activity into an Olympic sport, I would win a medal in
Friendship. Other than my children, my long-term friendships are my greatest achievement.
When the dessert menu arrives, I'm looking for
Anything chocolate.
The three qualities that draw me to new people are
Friendliness and kindness with a bit of quirkiness thrown in.
My pet peeve is
Rudeness.
The best gift I've ever received is
I can't choose one thing – I am so grateful for everything I have ever been given. Aren't all gifts fantastic?!
The three people at my dream dinner party would be
Olivia Colman – I love her, and she seems like so much fun. Princess Di and Audrey Hepburn – I would love to know more about the women they were.
The three small things that make my day better are
Helping people, laughter and wine!
Your colleague describes you in three words as
Meticulous, thorough and self-effacing.
Meet our
clients
We care about helping our clients improve their lives and celebrate their success when they do. Here are some of their stories.
Smith & Wardle Financial Planning is a trading name of Smith & Wardle Financial Consultants LLP (OC398850). Registered in England and Wales, our registered office address is Suite B, Gloverside, 23-25 Bury Mead Road, Hitchen SG5 1RT.
We are authorised and regulated by the Financial Conduct Authority (FCA) under registration number 912090.
The content of this website is meant for information purposes only, and does not constitute advice. The value of investments can fall as well as rise, utilising investment products places capital at risk.
Click here to read our complaints policy.
Suite B, Gloverside
23-25 Bury Mead Road
Hitchin
Herts
SG5 1RT