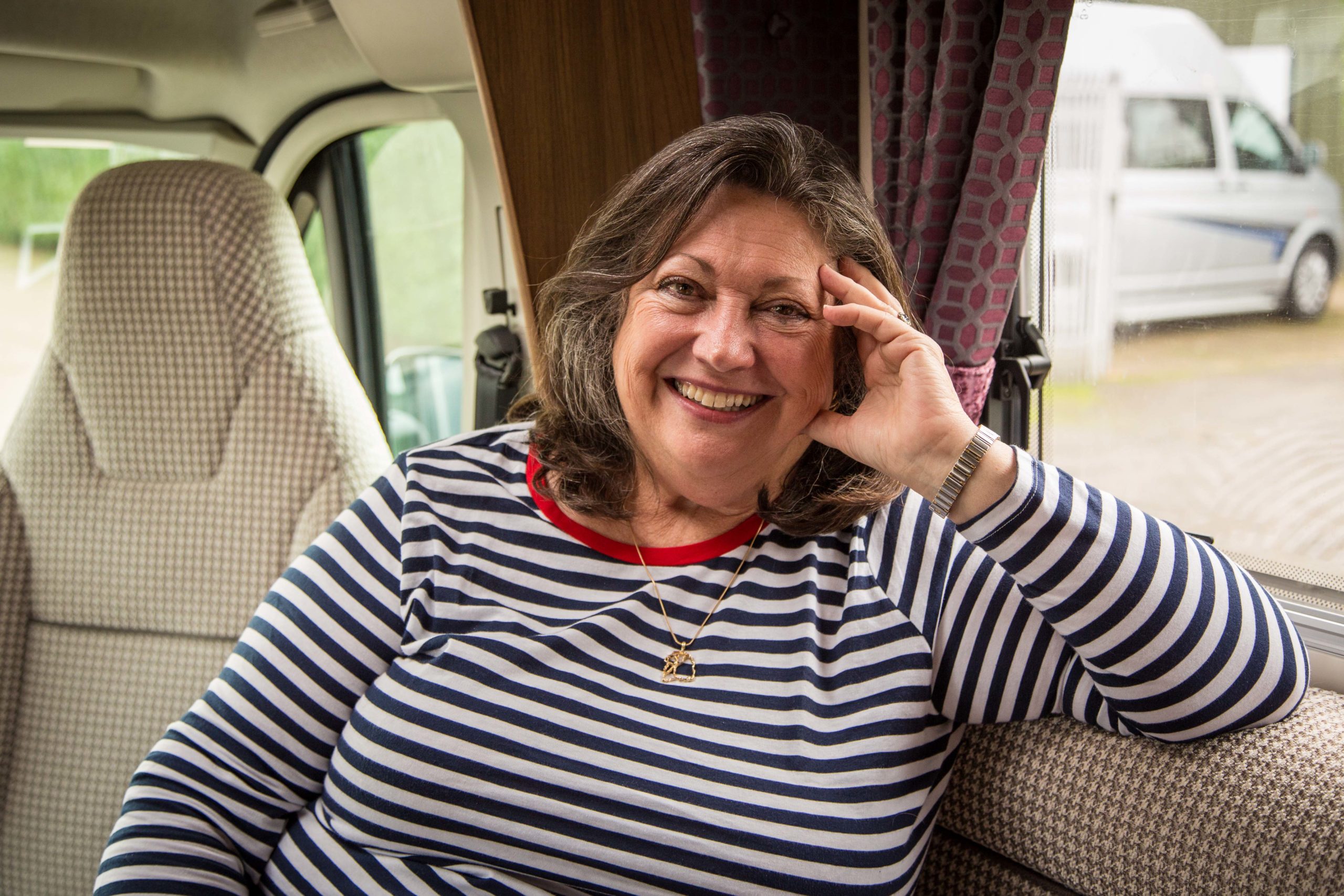 Location:
Letchworth Garden City
Client since:
2019
"I'm continuing to enjoy my retirement, and I'm confident that I will for many more years to come!"
I worked as an HR Director for a pharmaceutical business for 26 years. In 2002 I set up a consulting and contracting business with my husband. When he retired in 2011, at the age of 65, I decided to retire at the same time, even though I am a few years younger than him. That way, we could enjoy our retirement together whilst we were both in good health.
For the first ten years or so, we were financially secure with my husband's pension and we had a number of investments that we sold. As I approached the age where I could draw on my State Pension, I started looking into my options for what I could do with my company pension.
Initially, I received advice from the firm's pension provider, but when I was given misinformation, I decided that I needed independent financial advice from someone with the right expertise.
When I met Helena, I liked and trusted her straight away. She took the time to understand what I wanted to do, which was to continue to enjoy the lifestyle I have for as long as possible.
Our granddaughter has lived with us for a number of years, so apart from the usual costs we need to consider, such as replacing our car every few years and home improvements, we needed to factor in how we support her and our four other grandchildren with things like getting onto the property ladder.
Helena educated me in the processes and procedures, as well as all the tax implications of the various options available to me. She made me think properly about the 'what if' scenarios and consider how I would manage financially in different situations. Most importantly, she gave me options and the information I needed to make good decisions about my finances.
As a result, I'm happy that my income is probably higher than it would have been if I'd simply taken the advice of my pension provider. I'm also happy that I'm not paying unnecessary taxes on my pension income. Thanks to Helena, I'm continuing to enjoy my retirement, and I'm confident that I will for many more years to come!
Smith & Wardle Financial Planning is a trading name of Smith & Wardle Financial Consultants LLP (OC398850). Registered in England and Wales, our registered office address is Suite B, Gloverside, 23-25 Bury Mead Road, Hitchen SG5 1RT.
We are authorised and regulated by the Financial Conduct Authority (FCA) under registration number 912090.
The content of this website is meant for information purposes only, and does not constitute advice. The value of investments can fall as well as rise, utilising investment products places capital at risk.
Click here to read our complaints policy.
Suite B, Gloverside
23-25 Bury Mead Road
Hitchin
Herts
SG5 1RT