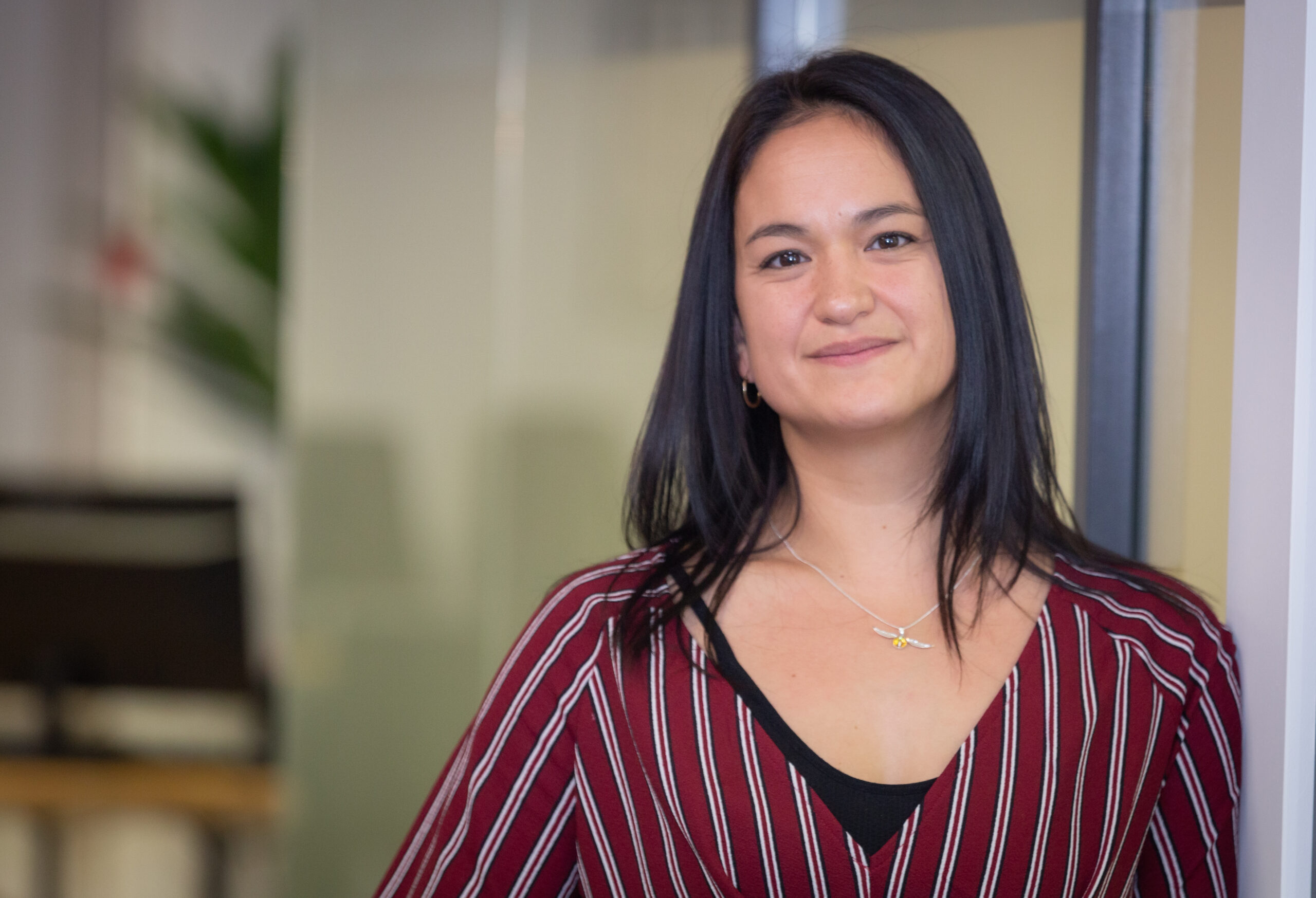 Donna Penny
Operations Manager
What do I enjoy most about working at Smith and Wardle? The people!
Professionally
Donna has worked in financial services for the past 16 years, having started out at HSBC and then moving to Liverpool Victoria as a Senior Retirement Solutions Associate. She gained a CII Award in Financial Administration during this time.
As Operations Manager, Donna works closely with the Financial Planners, Client Services Team and Compliance with the day to day running of the business. She loves the variety of each day!
Donna loves the Smith & Wardle culture: putting clients at the heart of everything we do.
Personally
Donna lives in Letchworth with her husband, two children and their dog, Cookie. At the weekends she loves to curl up on the sofa with a good film after watching her son play football.
With two young children she doesn't have much time to spare, but when she does you can find her at Jazzercise a couple of times a week or catching up with friends over a nice cup of coffee (and maybe some cake too). She also enjoys watching documentaries, eating out, puzzles, and going out walking with the family and the dog.
In the spotlight
On an ideal weekend, you can find me
On the sofa watching a film.
My favourite holiday destination is
Florida- although I would love to visit somewhere like Mauritius one day.
My favourite song to play in the car is
Pour Some Sugar on Me - Def Leppard.
The first album I bought was
These Days- Bon Jovi.
If I could be any fictional character, I would be
Elizabeth Bennett.
If I could turn any activity into an Olympic sport, I would win a medal in
Last minute cleaning for unexpected guests!
When the dessert menu arrives, I'm looking for
Anything with fruit as it makes me feel less guilty!
The three qualities that draw me to new people are
A smile, eye contact and geniality.
My pet peeve is
Rudeness.
The best gift I've ever received is
Material? The car my husband bought me. In life? My brilliant kids.
The three people at my dream dinner party would be
Jane Austen, Michael McIntyre and Freddie Mercury.
The three small things that make my day better are
Nice weather, a good meal and a cuddle from my children.
Your colleague describes you in three words as
A bit of a geek. Hardworking, honest but fun.
Meet our
clients
We care about helping our clients improve their lives and celebrate their success when they do. Here are some of their stories.
Smith & Wardle Financial Planning is a trading name of Smith & Wardle Financial Consultants LLP (OC398850). Registered in England and Wales, our registered office address is Suite B, Gloverside, 23-25 Bury Mead Road, Hitchen SG5 1RT.
We are authorised and regulated by the Financial Conduct Authority (FCA) under registration number 912090.
The content of this website is meant for information purposes only, and does not constitute advice. The value of investments can fall as well as rise, utilising investment products places capital at risk.
Click here to read our complaints policy.
Suite B, Gloverside
23-25 Bury Mead Road
Hitchin
Herts
SG5 1RT