Fairness

in everything we do

Financial planning is about you, what you are trying to achieve and how your money fits in with this.

We follow a structured, five-step process when creating your financial plan. This allows us to establish exactly what you want to get out of the process and how we can best help you achieve your goals.

This doesn't just mean listing what you have and what you owe. It means understanding what changes you would like to see now and in the future.

We spend time listening to you because it is only through listening that we fully  understand your circumstances and aspirations. We will also help you cut through the jargon and complexity often associated with financial planning. Our aim is to help explain the concepts that are relevant to you, clearly, so you understand all the options available and can make informed decisions.

You can read more about each of the stages below.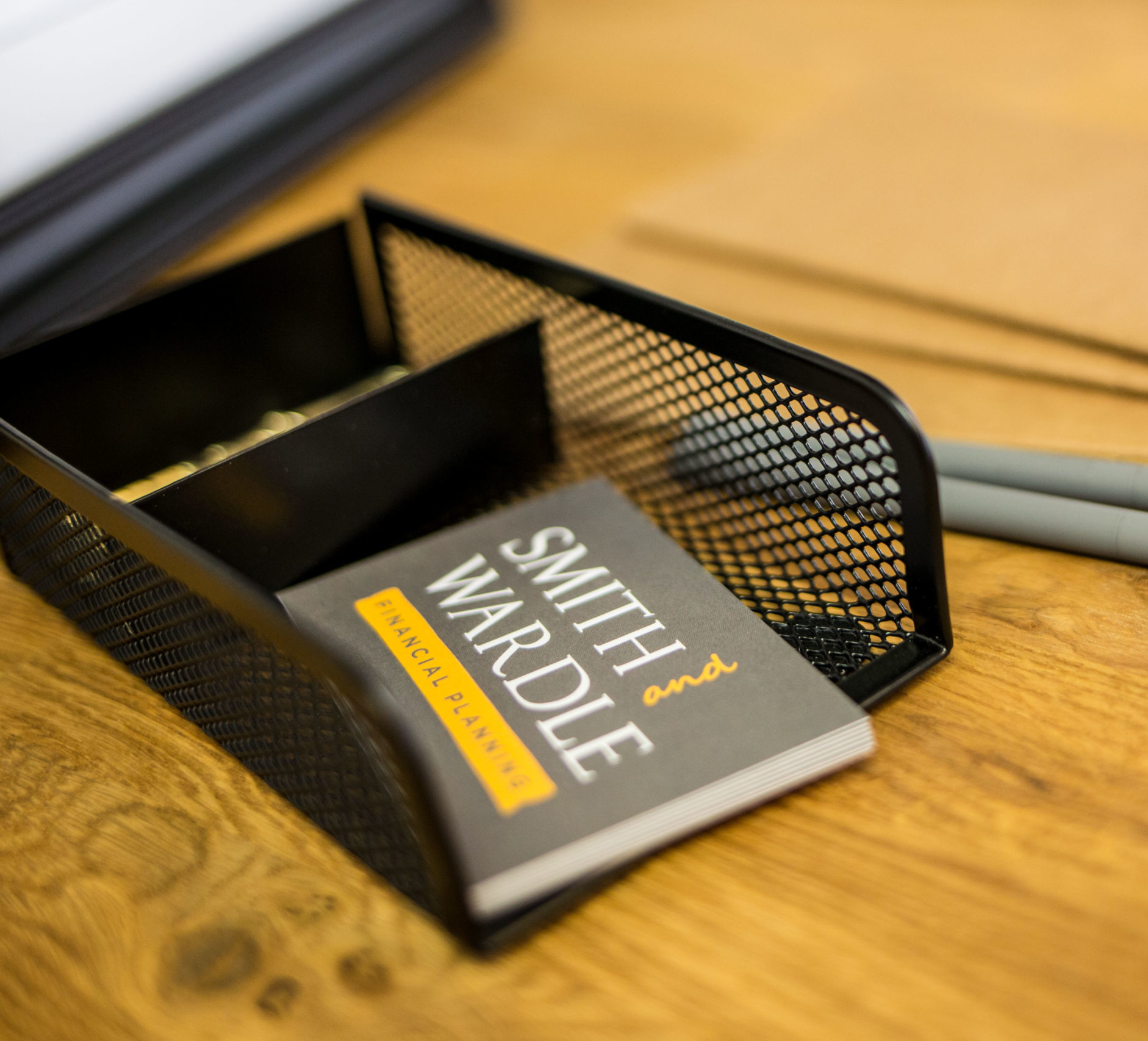 Our financial planning
process
Our initial meeting
This will normally be a face-to-face meeting. The main purpose of this meeting is to obtain as much information as possible relating to your financial circumstances and your lifestyle objectives. We never charge for this meeting. If you decide to go ahead, we will progress to stage two.
Building the picture
This involves gathering data and researching your current financial situation and arrangements. We will then analyse the information you provide us with and prepare a report.
Creating your financial plan
This is where we present our report to you and make our recommendations for how you can achieve your financial and life goals. It may be as simple as making a few changes. Sometimes it may involve compromises to help you achieve your aims. We will always be supportive but most of all, we will be honest and upfront.
Making it happen
If you decide to proceed with our recommendations, we will  implement the agreed actions and liaise with any relevant third parties on your behalf. We always absorb the hassle wherever we can.
Keeping you on track
Reviewing your plan is as important as creating it. Therefore, to ensure your objectives are achieved, we recommend regularly reviewing your strategy. These review meetings are optional and their regularity can be tailored to your need, but they allow us to check that what we have implemented continues to be appropriate and helpful.
Meet our
clients
We asked our clients what they value in their relationship with us. Here are a few of the things they told us, in their own words.
Smith & Wardle Financial Planning is a trading name of Smith & Wardle Financial Consultants LLP (OC398850). Registered in England and Wales, our registered office address is Suite B, Gloverside, 23-25 Bury Mead Road, Hitchen SG5 1RT.
We are authorised and regulated by the Financial Conduct Authority (FCA) under registration number 912090.
The content of this website is meant for information purposes only, and does not constitute advice. The value of investments can fall as well as rise, utilising investment products places capital at risk.
Click here to read our complaints policy.
Suite B, Gloverside
23-25 Bury Mead Road
Hitchin
Herts
SG5 1RT