We create long-term valued relationships with our clients. We will be here to support you through whatever life throws at you.
Helena Wardle
At Smith and Wardle, we work with four particular groups of clients.
By specialising in this way, we're able to focus all our efforts on meeting your needs. And it means we're able to get really good at what we do.
Whatever you come to us for, we aim to provide you with comfort, clarity and confidence in your financial affairs. Some of our clients come to us as experienced investors, others have never approached a financial adviser before; all tell us that they find us understanding, knowledgeable and approachable.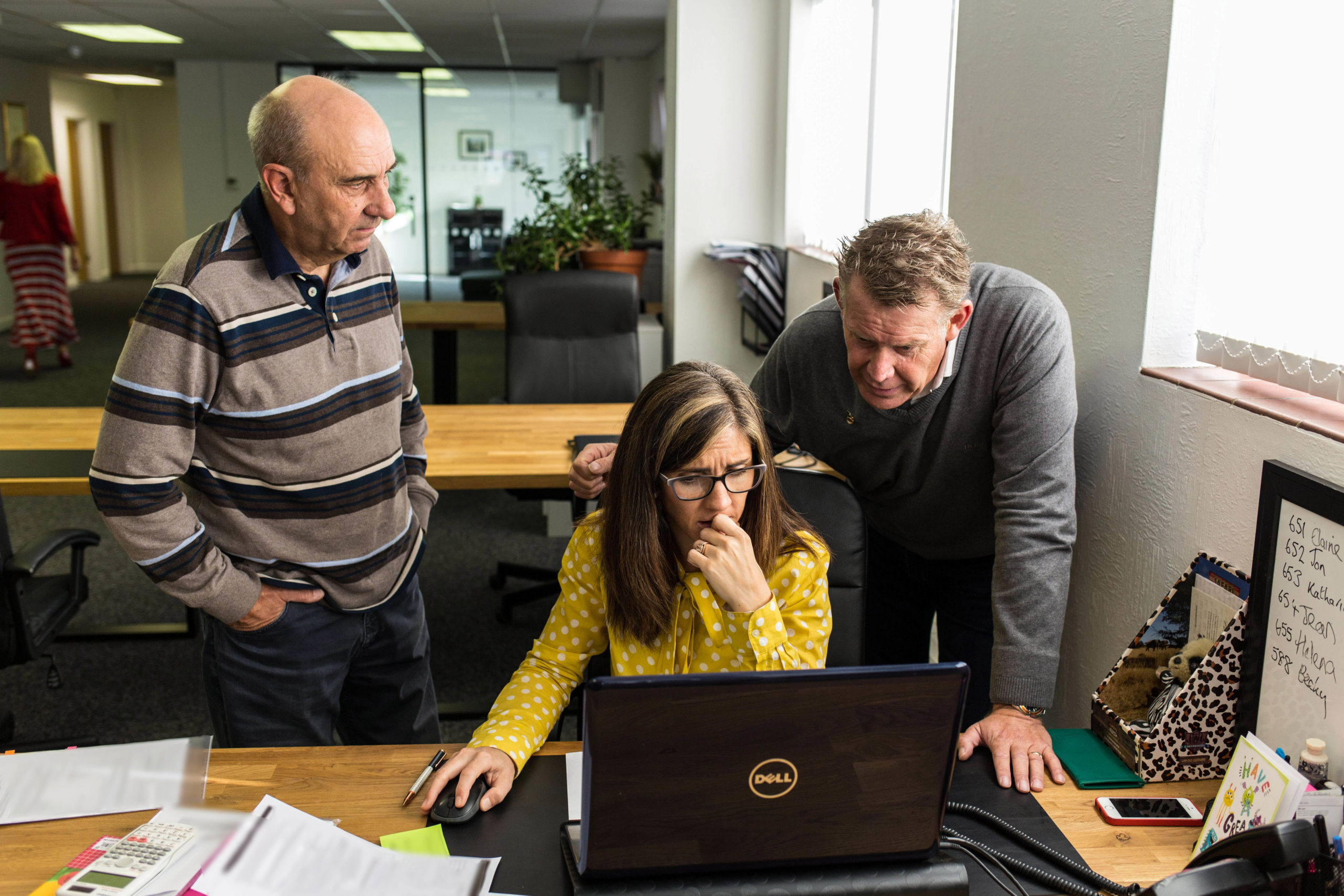 Smith & Wardle Financial Planning is a trading name of Smith & Wardle Financial Consultants LLP (OC398850). Registered in England and Wales, our registered office address is Suite B, Gloverside, 23-25 Bury Mead Road, Hitchen SG5 1RT.
We are authorised and regulated by the Financial Conduct Authority (FCA) under registration number 912090.
The content of this website is meant for information purposes only, and does not constitute advice. The value of investments can fall as well as rise, utilising investment products places capital at risk.
Click here to read our complaints policy.
Suite B, Gloverside
23-25 Bury Mead Road
Hitchin
Herts
SG5 1RT