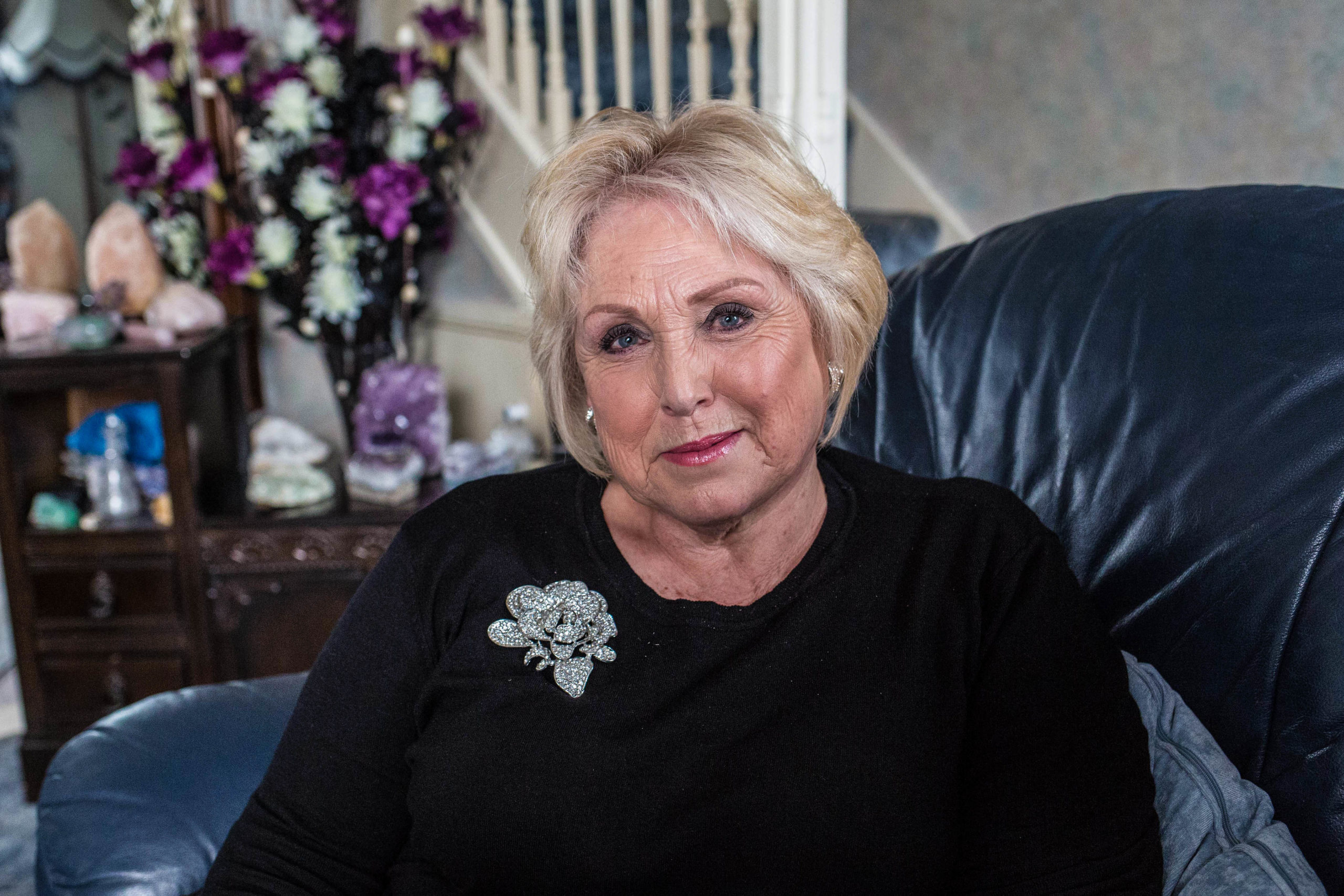 Location:
Sandy
Client since:
2008
"Knowing that I've got someone to rely on is so important."
I'd had a bad experience with a past adviser and lost money in the process. We went to a solicitor and got introduced to Jonathan.
Jonathan brought it all round for us. Ever since then he's done everything for us. Knowing that I've got someone to rely on is so important.  I trust him entirely to do things properly.
If there's anything I need to ask, I can phone him and ask the question. He always gets back to me. Always!
I just trust him. He's nice, friendly and he listens. He never gets cross or loses his patience if my mum asks him to go over things. He's helpful and patient. He's become a working friend.
Smith & Wardle Financial Planning is a trading name of Smith & Wardle Financial Consultants LLP (OC398850). Registered in England and Wales, our registered office address is Suite B, Gloverside, 23-25 Bury Mead Road, Hitchen SG5 1RT.
We are authorised and regulated by the Financial Conduct Authority (FCA) under registration number 912090.
The content of this website is meant for information purposes only, and does not constitute advice. The value of investments can fall as well as rise, utilising investment products places capital at risk.
Click here to read our complaints policy.
Suite B, Gloverside
23-25 Bury Mead Road
Hitchin
Herts
SG5 1RT