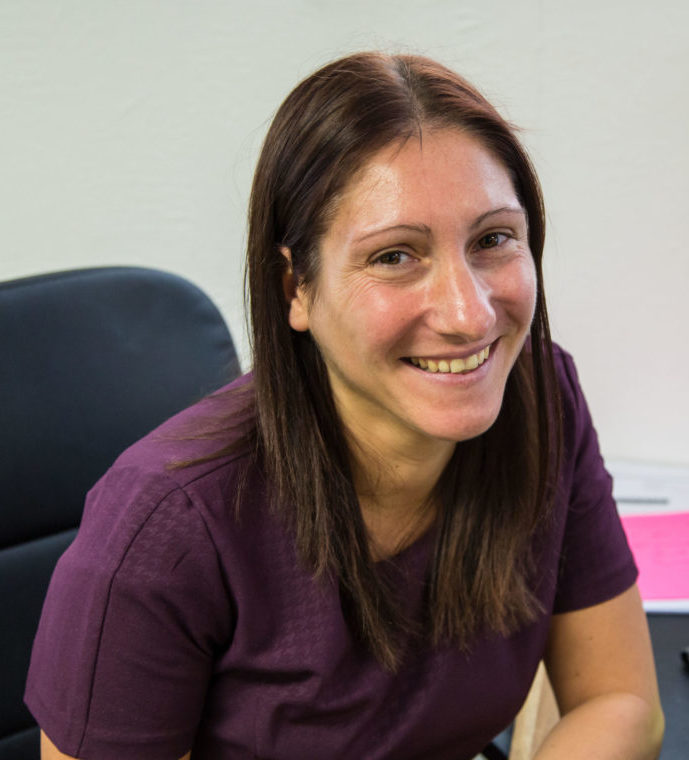 Louise Szombara
Client Services Assistant
What do I enjoy most about working at Smith and Wardle?" Our closeness and our positive can-do approach.
Professionally
Louise has 18 years' experience within the financial sector as an Office Manager and Administration Assistant.
As one of our Client Services Assistants, Louise's role involves submitting applications, completing financial product reviews and general office coordination. She enjoys the variety in her role.
Louise loves the Smith & Wardle team's "can-do" approach; all thanks to the work ethic and closeness of the staff.
Personally
Louise is mum to Thomas and Lucas and loves nothing more than spending time with them and her family.
She likes a glass of rosé, unwinding with friends, and tries ever so hard to support West Ham!
In the spotlight
On an ideal weekend, you can find me
Spending time with the family, visiting places and having a day out.
My favourite holiday destination is
Dominican Republic.
My favourite song to play in the car is
Spirit by Beyoncé.
The first album I bought was
Jason Donavon – Greatest Hits!
If I could be any fictional character, I would be
Monica Geller.
If I could turn any activity into an Olympic sport, I would win a medal in
Cooking roast dinner.
When the dessert menu arrives, I'm looking for
Chocolate fondant.
The three qualities that draw me to new people are
Humour, kindness and confidence.
My pet peeve is
People without manners.
The best gift I've ever received is
A Gucci watch.
The three people at my dream dinner party would be
Michael McIntyre, David Attenborough, Robert Downing Jnr.
The three small things that make my day better are
Some banter, satisfied people and a happy family.
Your colleague describes you in three words as
Loyal, professional and fun.
Meet our
clients
We care about helping our clients improve their lives and celebrate their success when they do. Here are some of their stories.
Smith & Wardle Financial Planning is a trading name of Smith & Wardle Financial Consultants LLP (OC398850). Registered in England and Wales, our registered office address is Suite B, Gloverside, 23-25 Bury Mead Road, Hitchen SG5 1RT.
We are authorised and regulated by the Financial Conduct Authority (FCA) under registration number 912090.
The content of this website is meant for information purposes only, and does not constitute advice. The value of investments can fall as well as rise, utilising investment products places capital at risk.
Click here to read our complaints policy.
Suite B, Gloverside
23-25 Bury Mead Road
Hitchin
Herts
SG5 1RT